18 & Over Book Blogger Follow
is a weekly feature that begins on Fridays and runs through the weekend, hosted by Crystal from
Reading Between the Wines
and Kelly at
Secrets of a Book Lover
. (This meme was formerly hosted by Laurie from
Bitten by Paranormal Romance
.)
The 18 & Over Book Blogger Follow is a Friday blog hop with the objective to find and visit other book blogs that share the same interest as you, namely books geared towards the 18 & over crowd, and make new friends!
You should run a book blog that features and reviews mostly adult reads, some Y.A.'s are okay but 18 & over adult reads should be your majority.

Make a separate post for the 18 & Over Book Blogger Follow on your blog.

Copy the html for the button on either host's site and place it at the top of your post.

List & answer the 'Question of the Week.'
Head on over to
Reading Between the Wines
or
Secrets of a Book Lover
for the rest of the details!
Question of the week:
"Do you have a favorite cover model? Guy, gal or perhaps even a couple?"
While I consider myself a cover hussy, I don't really know the cover models' names (I just drool at them!). The one book couple I absolutely love is Cat and Bones of the Night Huntress Series. The covers are gothic and beautiful in color and the model is exactly what I picture Cat looks like, and while we all know no cover model can do Bones justice, the models look good together. That being said, they recently changed the Cat model to a model with long hair and while she's not horrible, I like the original better!
Enough talking...below find my fave cover couple in all their cover glory...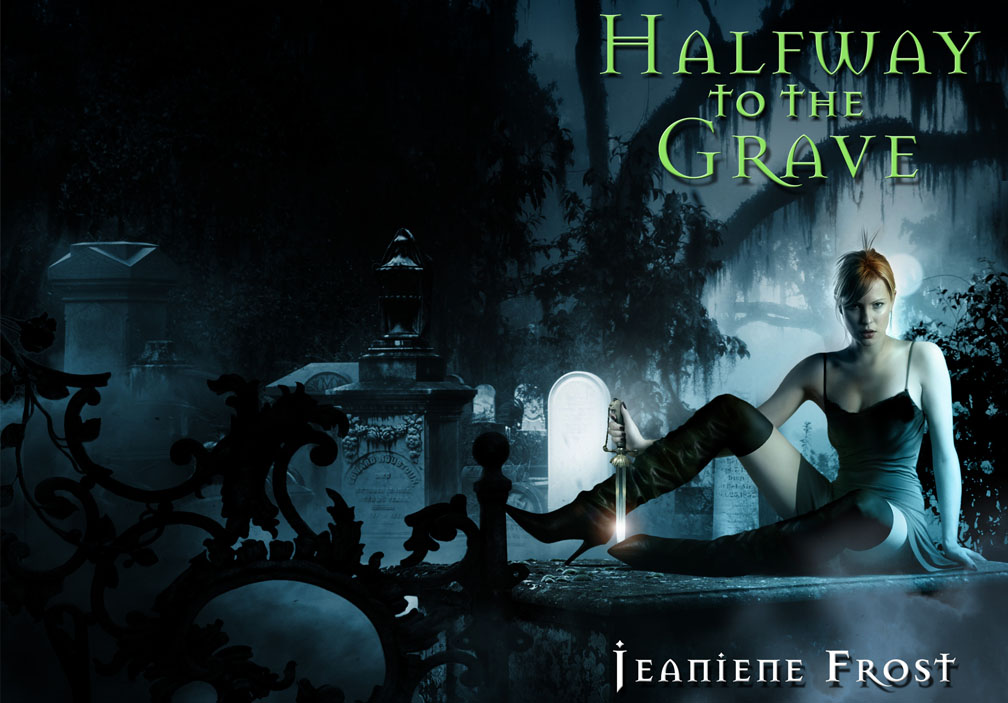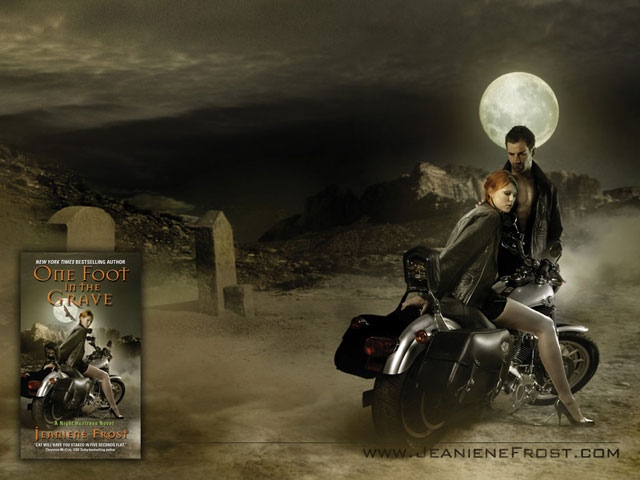 My Absolute Favorite!*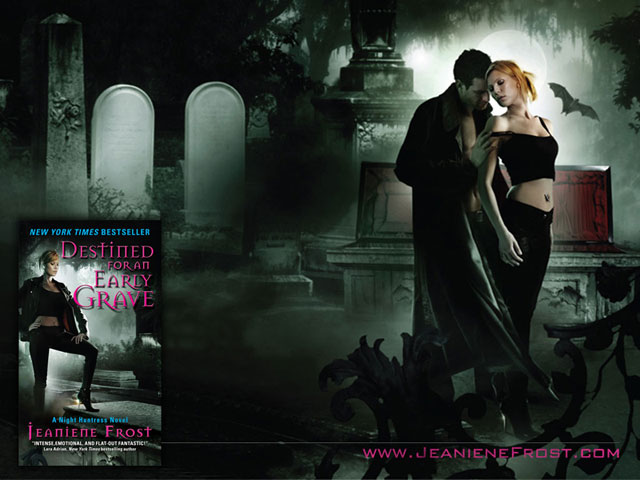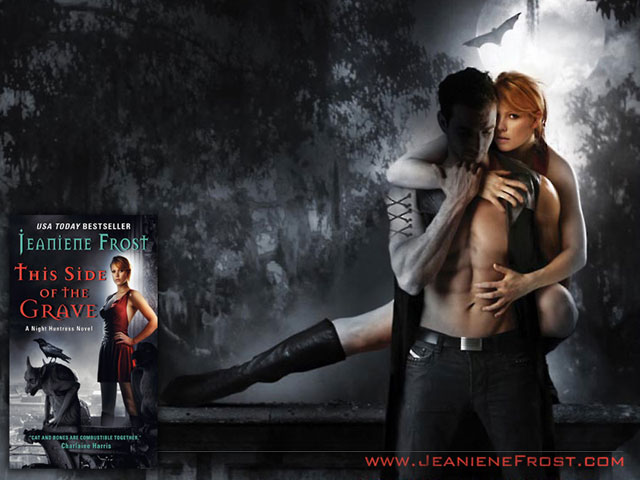 Still beautiful, just not the original!




So there you have it, this is my fave cover couple...who's on your list of favorites?
Happy Follow Friday!