Simply gratuitous...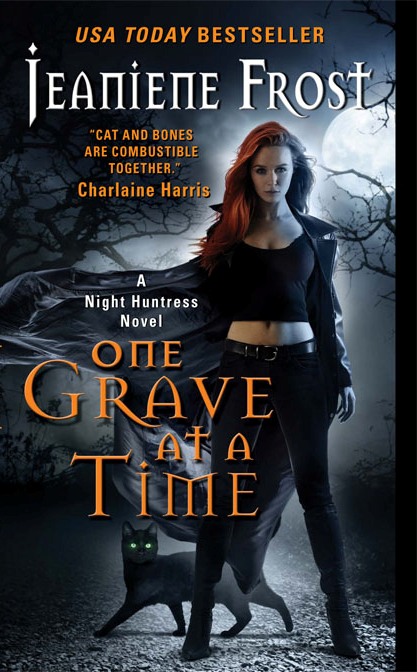 Front Cover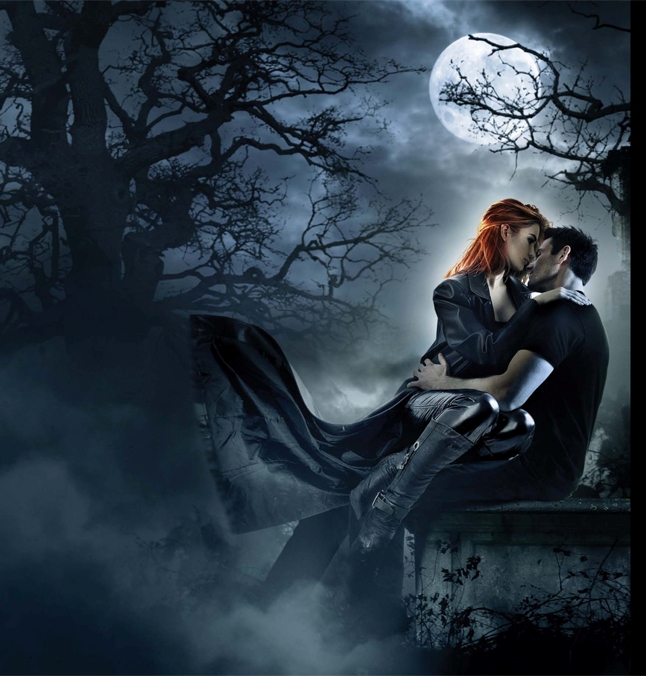 Stepback
Jeaniene has graciously revealed the latest cover in the Night Huntress series! I absolutely love it! Sure Cat seems to be a different model but the cover is still beautiful...I love the long hair, the bad-ass attitude and that she incorporated Helsing in this one, and the stepback...total Cat & Bones hotness! One Grave at a Time is scheduled to release on August 30, 2011. This is sure to be a torturous five months wait...
For more information visit Jeaniene Frost's website
here
.
What are your thoughts???